Sasha


the Spontaneous One
| | | |
| --- | --- | --- |
| | birthday | July 23rd |
| | zodiac sign | Leo |
| | height | 1.78 m |
| | eye colour | blue |
| | hair colour | tan |
| | I like | colourful nail polish and shooting cool videos |
| | motto | Take your time to be happy! |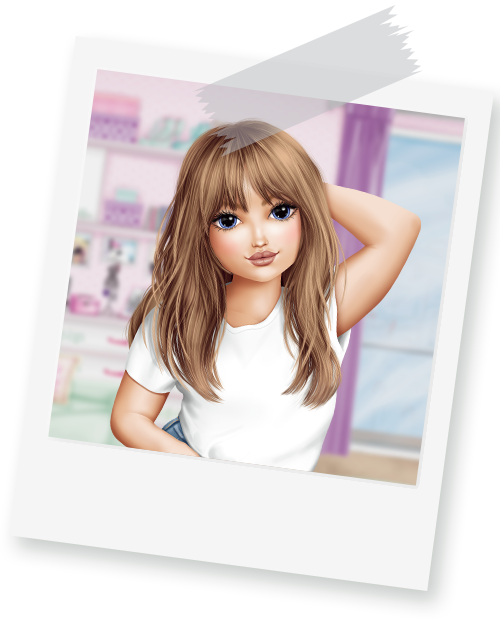 About Sasha
Sasha has got sooo many ideas in her head that are just waiting to be put into practice! The power girl is full of energy, she just sometimes shies away from giving 100 %. Her moving in with Lizzy and the TOPModels Fergie, Candy, and Christy is the start of a brand-new adventure. Sasha comes out of her shell more and more, detecting quite a few hidden talents inside her. She is in for an exciting journey through the TOPModel world …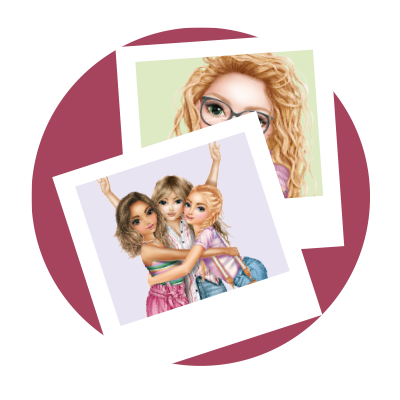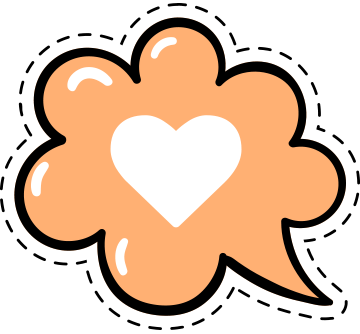 Fun fact:
I have more than a thousand photos and videos on my mobile phone. Quite often I feel like sharing them, but then I cannot pluck up my courage.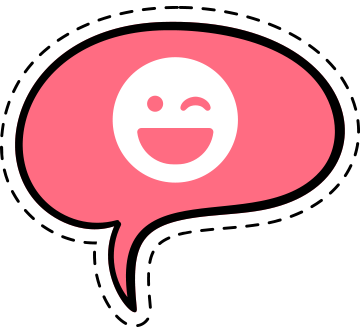 My constant companion:
My phone. Ever so often I have the funniest ideas for a video, and then I start filming right away.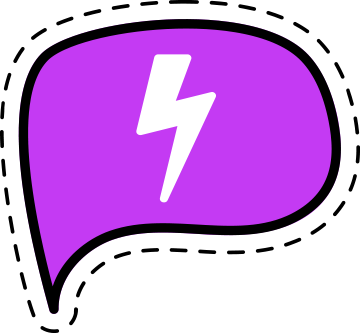 My biggest wish:
That we all start treating our planet with more care. After all we all wish to enjoy this wonderful place for years to come, don't we?
What I say far too often:
Oh … wow!
What I am particularly good at:
Braiding cool hairdos. On other people, and sometimes even on myself! Of course this takes a lot of practice, but after a while I always get the hang of it!
romantic

65%

65%

crazy

40%

40%

organized

60%

60%

creative

70%

70%

dreamy

45%

45%
Wow, what beautiful products!