Fergie


the Crazy Lady
| | | |
| --- | --- | --- |
| | birthday | April 5th |
| | zodiac sign | Aries |
| | height | 1.8 m |
| | eye colour | brown |
| | hair colour | brown |
| | I like | Music and crazy photo shoots |
| | motto | "Stay cool!" |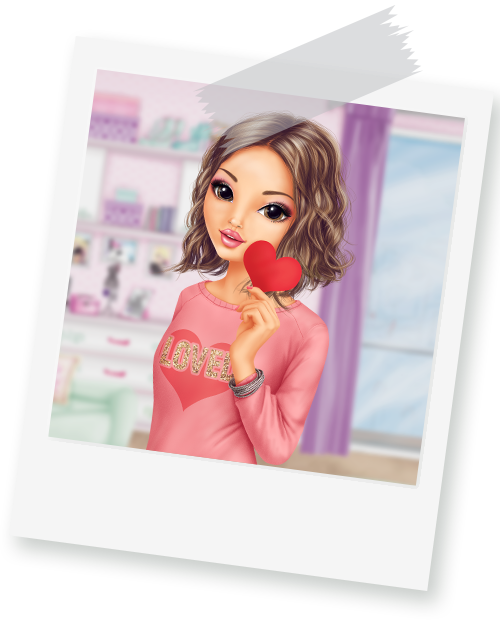 About Fergie
Fergie is super self-confident and gutsy. She often changes her hair colour and likes to try out new things – not only styles. Her favourite pastime is doing crazy things with her BFFs Christy, Candy, Sasha and Lizzy. Boredom? Fergie doesn't know the meaning of the word!

The 5 girls in Flat 1 can be really crazy sometimes!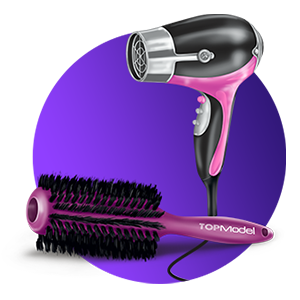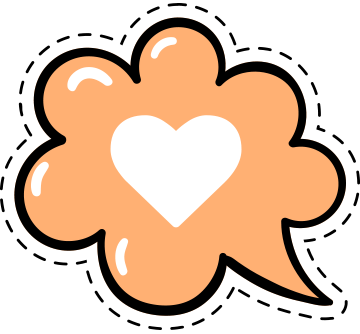 My craziest wish:
To fly to the moon!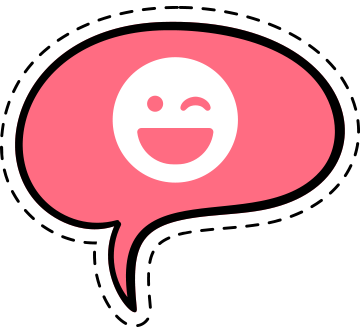 My biggest quirk:
I check at least three times to see if I've really set my alarm.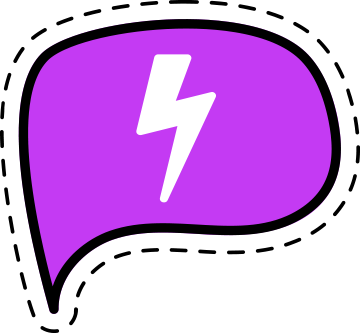 My distinguishing feature:
My short hair, which I always style differently.
When I'm excited...
...I get hot and bothered and turn red.
My favourite animal:
Parrot
romantic

20%

20%

crazy

90%

90%

organized

30%

30%

creative

50%

50%

dreamy

40%

40%
Wow, those are crazy products!