Candy


the Romantic
| | | |
| --- | --- | --- |
| | birthday | November 11th |
| | zodiac sign | Scorpio |
| | height | 1.75 m |
| | eye colour | blue |
| | hair colour | all shades of blond |
| | I like | Prince and romantic films |
| | motto | "I love life!" |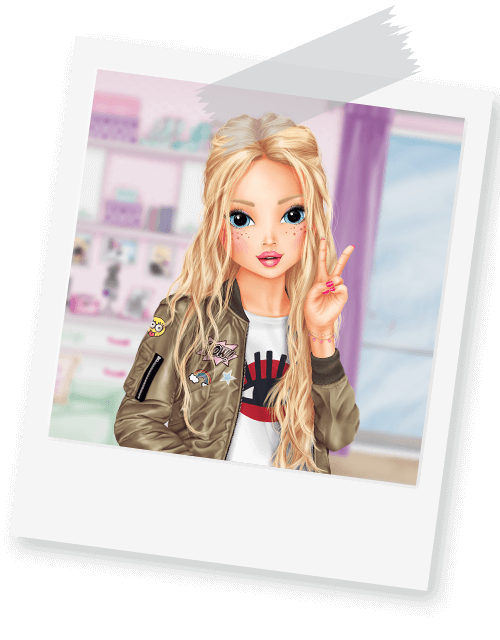 About Candy
Candy loves everything that's delicate, dainty and romantic. Her heart also beats for her cute pug, Prince, with whom she spends a lot of her time. She likes to have girls' evenings at her flat together with Fergie, Christy, Sasha and Lizzy, her best friends and flatmates.

The 5 girls in Flat 1 always have lots of fun in their flat.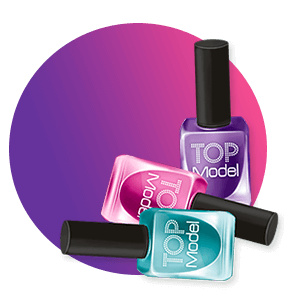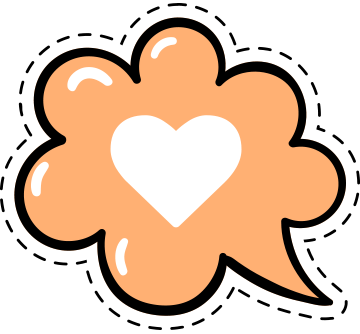 My biggest dream:
A big wedding in a castle! I wonder what my boyfriend Jon thinks about it?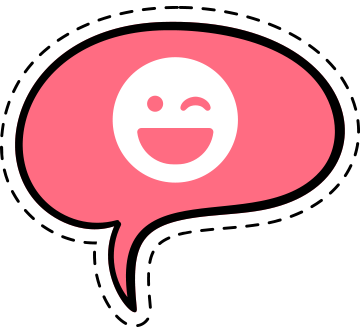 My biggest quirk:
I can't sleep with the doors of my wardrobe open. Maybe there's a ghost in there, haha.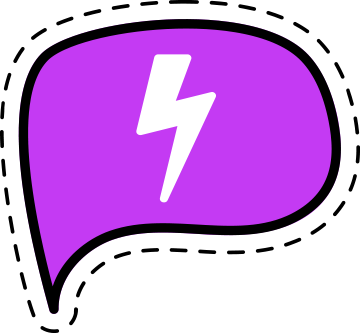 I like best:
Sleepover parties and my dog Prince! My little pug was a gift from my parents. I love him more than anything!
I really don't like:
Cruelty to animals! It's really horrible, and something has to be done about it!
My favourite number:
11! My birthday is on 11.11. too.
romantic

100%

100%

crazy

30%

30%

organized

30%

30%

creative

50%

50%

dreamy

70%

70%
I love these cute products!