Malia


The fantasy fan
| | | |
| --- | --- | --- |
| | birthday | January 1st |
| | zodiac sign | Capricorn |
| | height | 1.83 m |
| | eye colour | brown |
| | hair colour | black-brown |
| | I like | gymnastics, fantasy books, sloths |
| | motto | "Be your own super hero!" |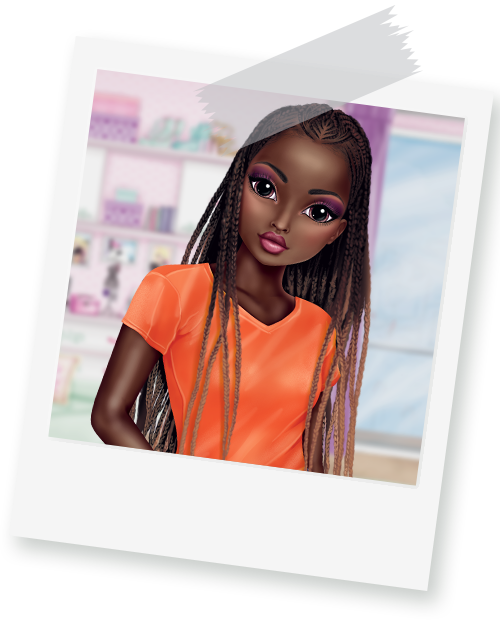 About Malia
Malia grew up on a small island in the Caribbean, where she also discovered her love for sloths - they often cross your path there. She loves being outdoors and always has one thing with her: a fantasy book. Because that's what she's passionate about, just like for all superhero stories. So her motto fits her perfectly: "Be your own superhero."

Malia thinks sharing a flat with Miju, Lexy and Hayden is really exciting.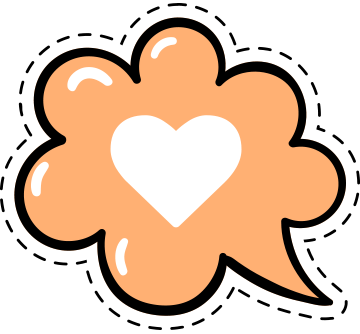 Fun fact:
I occasionally sleep walk. Sometimes I go to bed in the evening and wake up on the couch.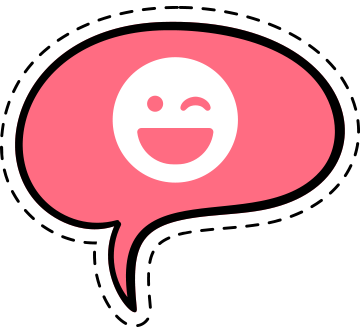 My greatest Talent:
Somehow I seem to learn languages really easily.
I can speak these five: German, Spanish, English, French and Dutch.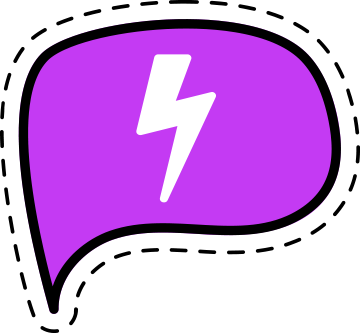 My little secret:
I didn't use to like my long legs 'cos I was teased about them. But now I like myself just as I am.
When I'm excited:
... I get the hiccups.
What I could snack on at any time:
Popcorn! My favourite sort is white chocolate with coconut.
romantic

30%

30%

crazy

70%

70%

organized

50%

50%

creative

60%

60%

dreamy

80%

80%
WOW! I love cool fantasy things!