Hayden


the Go-Getter
| | | |
| --- | --- | --- |
| | birthday | May 20th |
| | zodiac sign | Taurus |
| | height | 1.76 m |
| | eye colour | blue |
| | hair colour | brown |
| | I like | When a plan works! |
| | motto | "Never give up!" |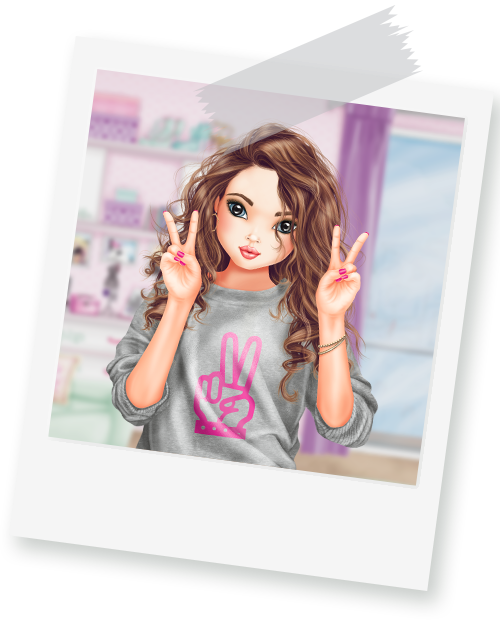 About Hayden
Hayden loves her job as a model and is very ambitious. Her career is her greatest hobby – and she's always well organised where that's concerned. She also likes acting every now and again. Hayden is very reliable and always there for her friends.

She lives with Lexy, Malia and Miju in flat-share 2, where there is always something going on!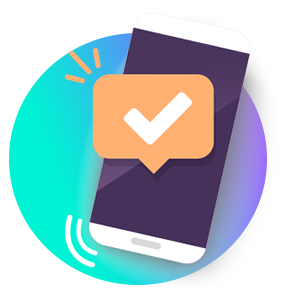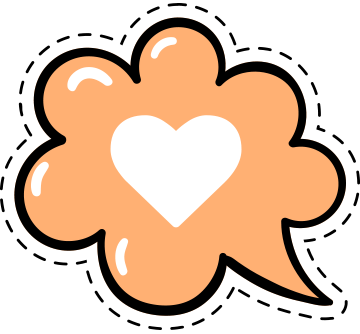 My craziest wish:
To see the whole world! I like travelling! I would love to visit every single corner of the world.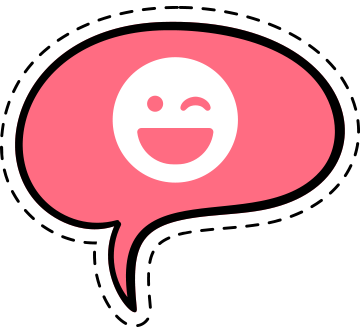 My biggest quirk:
I just scribble all over the place when I'm on the phone and don't even notice I'm doing it, haha.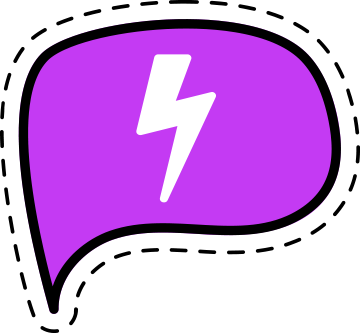 My greatest talent:
Besides modelling, my talent for organisation! Nothing (almost ) never goes wrong.
I really don't like:
My cat hair allergy! I think the little cats are so cute and I'm always sad when I can't cuddle them properly.
My favourite fruit:
Definititely the mango!
romantic

30%

30%

crazy

20%

20%

organized

100%

100%

creative

50%

50%

dreamy

30%

30%