Nyela


the Power Girl
| | | |
| --- | --- | --- |
| | birthday | June 30th |
| | zodiac sign | Cancer |
| | height | 1.78 m |
| | eye colour | brown |
| | hair colour | black |
| | I like | designing fashion and having lie-ins |
| | motto | "Take it easy!" |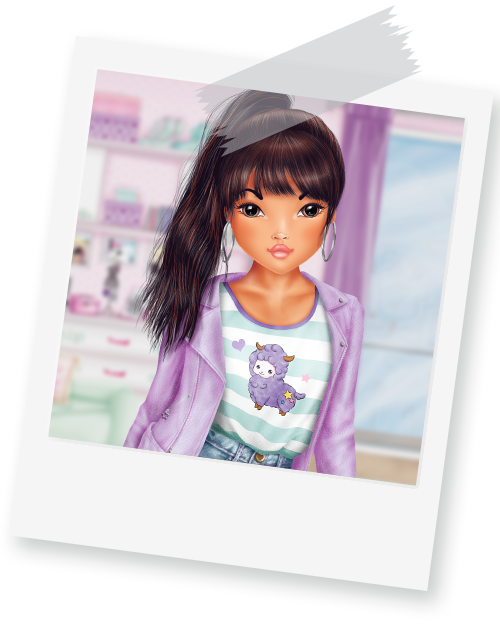 About Nyela
Nyela is our little power girl. She loves designing clothes, sewing and dancing. Her big dream is to have her own fashion collection. Nyela is very communicative and is always ready to listen to her BFFs Louise and Talita.

Her two flatmates Talita and Louise from Flat 4 are her very best friends.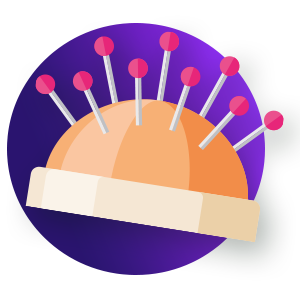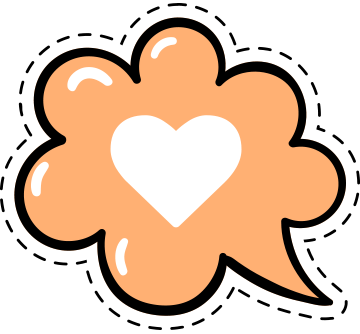 My greatest dream:
To become a famous designer! As a model, I don't just want to be allowed to wear beautiful things, I also want to design amazing clothes!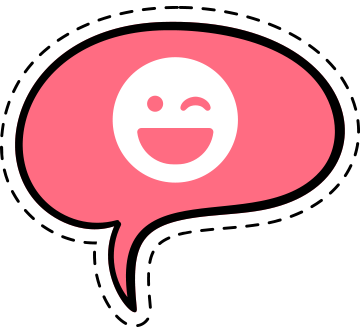 My craziest experience:
I once found a message in a bottle. It contained three beautiful pearls. I believe that these pearls can make dreams come true.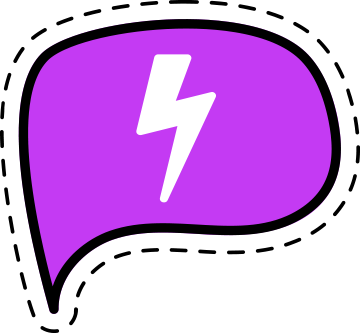 That's me:
I always have cold feet. Sometimes I even blow-dry my feet to warm them up, hee hee.
When I'm excited…
...I draw! I always have a little design book with me. It calms me down instantly when I put the pen on the paper.
My role model:
Definitely Nuno Nanini!
romantic

20%

20%

crazy

40%

40%

organized

50%

50%

creative

100%

100%

dreamy

50%

50%