Louise


the animal friend
| | | |
| --- | --- | --- |
| | birthday | December 16th |
| | zodiac sign | Sagittarius |
| | height | 1.75 m |
| | eye colour | blue |
| | hair colour | blond |
| | I like | All the animals of this world and my favourite people |
| | motto | "Be charming." |
About Louise
Louise is a natural beauty and thanks to her stunning appearance she's offered lots of model jobs. She likes to spend her free time with her horse Lola or ballet dancing. But of course she makes sure that her flatmates Nyela and Talita as well as her cats Amy and Tiger are not neglected.

Louise takes good care of her friends from Flat 4.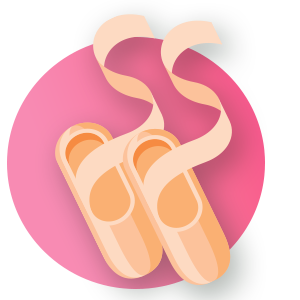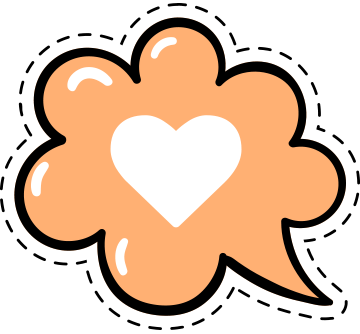 My lucky charm:
A beautiful ring my grandma gave me. It had already been given to her by my great-great grandmother.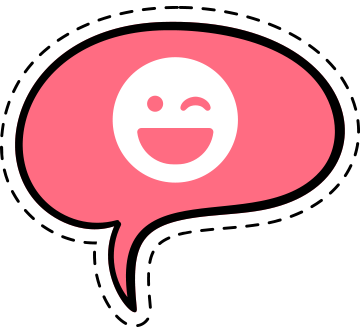 I always have with me:
Hand cream! I love it when my hands smell fresh.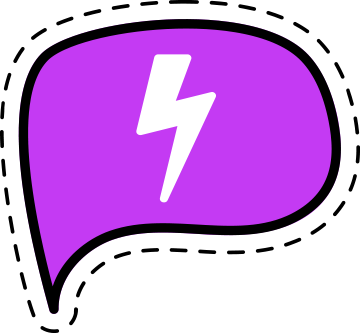 My greatest talent:
Horse riding, modeling and ballet dancing. I was so proud when I was allowed to dance the leading role in the "The Swan in the Lake"!
I say this much too often:
"Er... What did I want to say again?" Unfortunately I just let myself be distracted too easily, hee hee.
Favourite people:
My parents, my girls, my boyfriend Aaron. And favourite animals: my cat Amy and my horse Lola.
romantic

50%

50%

crazy

30%

30%

organized

60%

60%

creative

50%

50%

dreamy

70%

70%
Wow! It's all so amazing!