June


the Shrinking Violet
| | | |
| --- | --- | --- |
| | birthday | May 31st - 23:56 |
| | zodiac sign | Gemini |
| | height | 1.77 m |
| | eye colour | blue |
| | hair colour | light blond with coloured highlights |
| | I like | My friends and being happy. |
| | motto | "Be the reason why someone smiles." |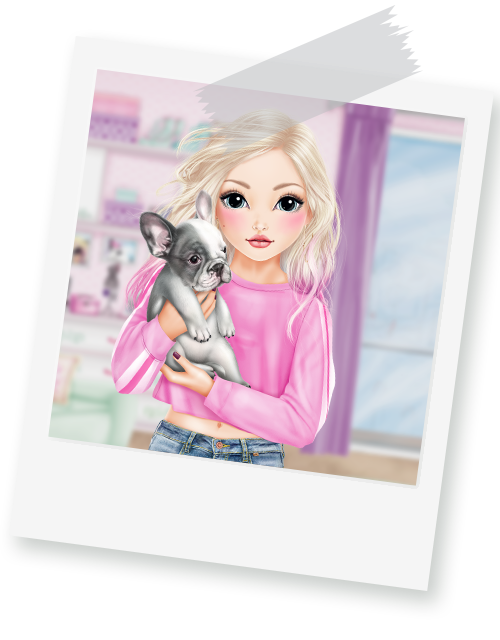 About June
June is six minutes older than her twin sister Jill – and the shy one of the two. She's a sweetheart and gets on well with everybody. Every time June leaves the house, she takes a selfie first - but she only tells good friends that. Pssst: You can recognize June by the mole on her right cheek.

She lives together with her twin Jill and her friend Janet in Flat 3.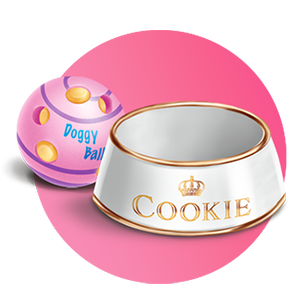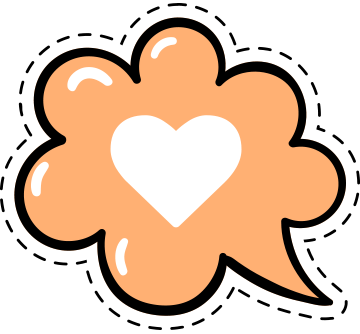 Fun fact:
Even though Jill and I are twins, our birthday isn't on the same day. And the funniest thing is that Jill was born in June, but my name is June.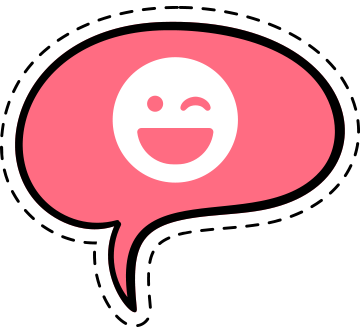 My biggest quirk:
I take a selfie every morning before I leave the house.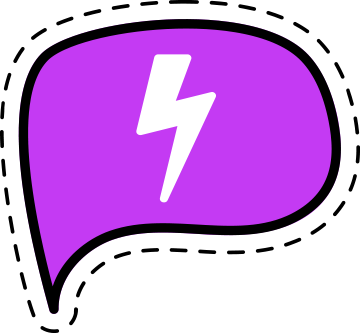 My hobbies:
I just love looking after Cookie and Chocolate - playing with them, brushing their coats and taking them for walks.
When I am travelling, ...
... I miss our two dogs Cookie and Chocolate so much!
The best thing about my twin sister is ...
... that I have a very special person who I know inside out.
romantic

30%

30%

crazy

20%

20%

organized

85%

85%

creative

50%

50%

dreamy

30%

30%
Oh, how lovely these products are!