Janet


the Self-Confident
| | | |
| --- | --- | --- |
| | birthday | October 31st |
| | zodiac sign | Scorpio |
| | height | 1.77 m |
| | eye colour | blue |
| | hair colour | black |
| | I like | Designing my own jewellery |
| | motto | "Be yourself, then you are unique!" |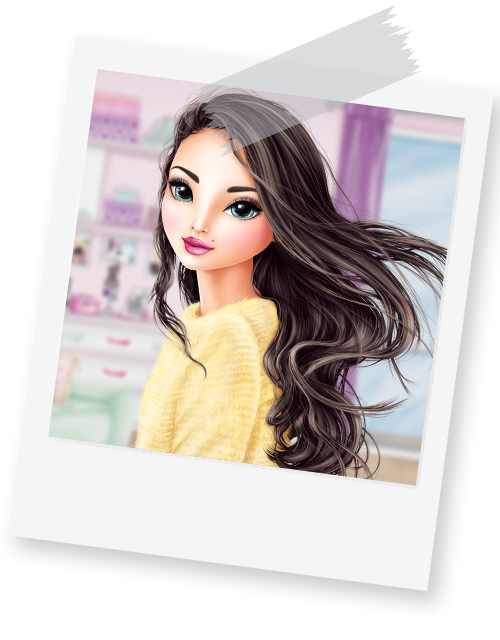 About Janet
Janet is very self-confident and says what she thinks. So many people think she's catty. But that's not true! Her Friends can always rely on her. She enjoys designing jewellery and loves elegant fashion.

Her friends from Flat 3 like Janet the way she is.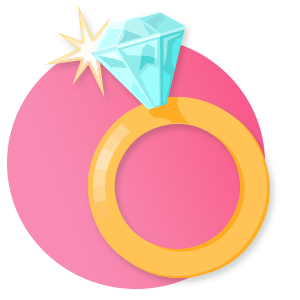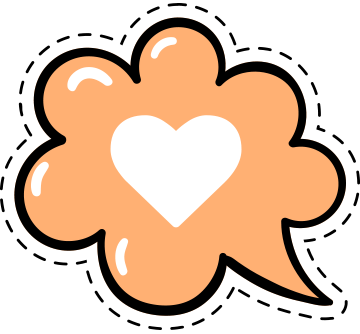 That's me:
I always speak my mind and stand by it. But often I am misunderstood and many people think that I am too pushy...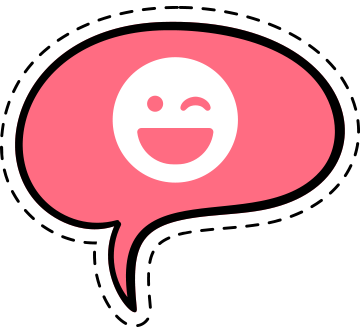 When I'm excited:
I look at the clock every few seconds. Only 3 minutes to go...Only 2 minutes and 40 seconds to go ...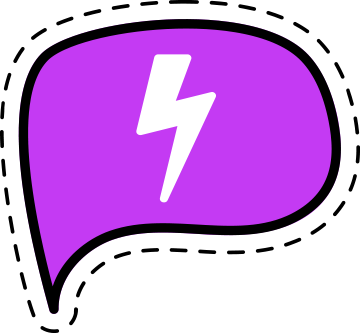 My special feature:
The birthmark above my lip. I used to think it was stupid, but now I like it a lot.
I'm afraid of:
Heights! I'm terrified of heights. I don't feel comfortable at all if I'm too far away from solid ground.
My favourite animal:
The kingfisher! Its plumage is as blue as my eyes, isn't it?
romantic

30%

30%

crazy

40%

40%

organized

30%

30%

creative

90%

90%

dreamy

50%

50%
Really cool products, huh?