Jill


the Wiseguy
| | | |
| --- | --- | --- |
| | birthday | June 1st - 00:02 |
| | zodiac sign | Gemini |
| | height | 1.78 m |
| | eye colour | blue |
| | hair colour | light blond with coloured highlights |
| | I like | Video games and spontaneous adventures. |
| | motto | "Be happy, not perfect!" |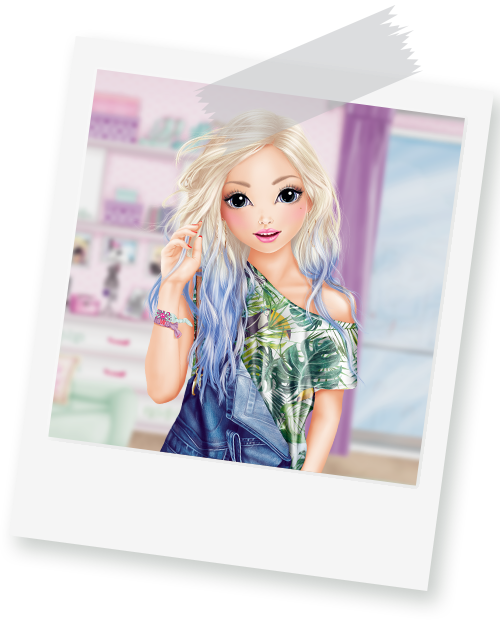 About Jill
Jill is loud and ambitious – and that means she's sometimes not very easy. But that's no problem for Janet and Liv! Together, the twins are a great asset to the flat! Jill can't see very well and has to wear glasses - but actually nobody is supposed to know that. That's why she usually wears contact lenses. The only difference between her and her sister June is a mole under her left eye.

She lives together with her twin June and her friends Liv and Janet in Flat 3.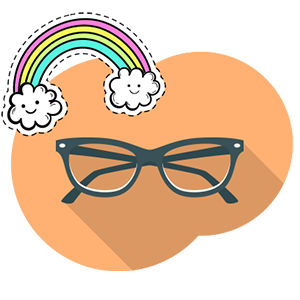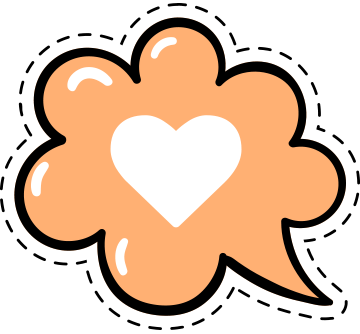 That's me:
I like to be the centre of attention, and June always says I'm really loud... Oops, hee hee.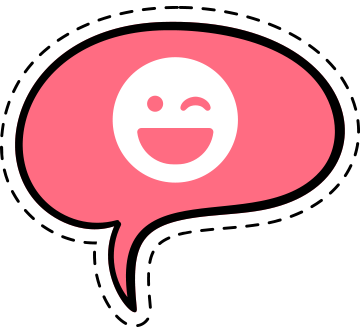 My biggest quirk:
When I get excited, I curl a strand of hair around my index finger. From time to time I wind it so tightly that my finger gets stuck.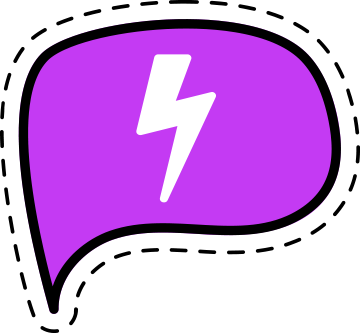 My little secret:
I am blind as a mole. But I almost always wear contact lenses, so you rarely see me with my glasses.
I say this word much too often:
"Wicked!"
The best thing about my twin sister June is…
...that we can simply change places and (almost) nobody notices, hee hee.
romantic

30%

30%

crazy

80%

80%

organized

40%

40%

creative

50%

50%

dreamy

30%

30%