Nadja


the Dreamer
| | | |
| --- | --- | --- |
| | birthday | 14. February |
| | zodiac sign | Aquarius |
| | height | 1.78 m |
| | eye colour | dark blue |
| | hair colour | light blond |
| | I like | dreaming and my diary |
| | motto | "Live your dream." |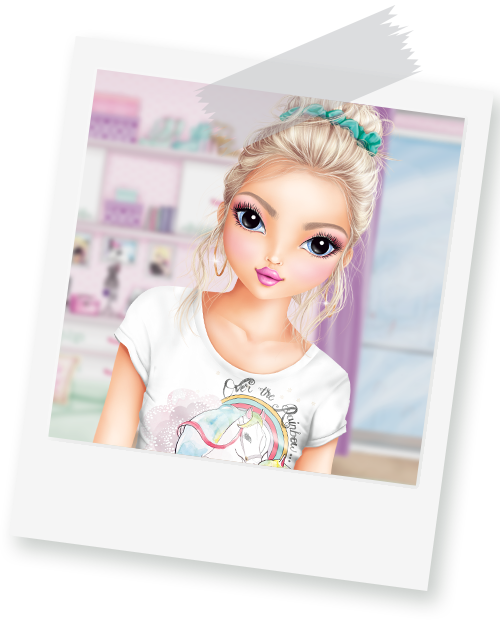 About Nadja
Nadja is a dreamer and a sympathetic listener. Her friends know that she is always willing to lend an ear to their worries and feelings. Nadja loves to write poetry, to paint and to go to music festivals - and, contrary to what you might expect, she likes them to be as rocky as possible!

Nadja's always there for her friends Miju, Hayden and Lexy in Flat 2.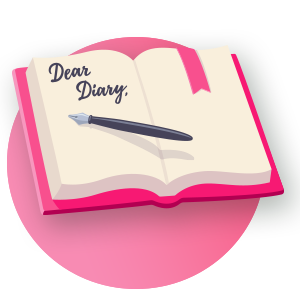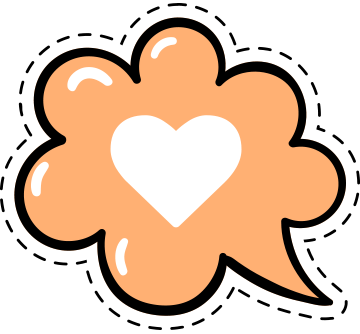 That's me:
I'm a dreamer. In my thoughts I often travel to another world.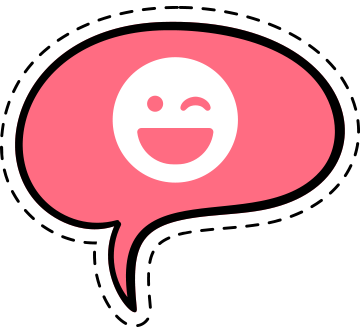 My biggest quirk:
A picture is hanging crooked on the wall? I have to straighten it out again!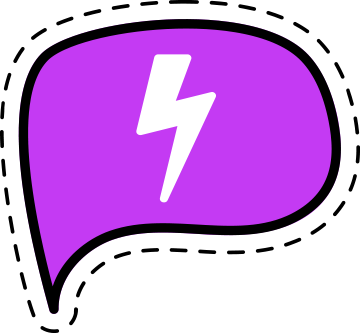 My everything:
My diary! I really write a lot in it. Thoughts, dreams, poems...
I really don't like:
Arguments! Fortunately, they're very rare in our flat.
My favourite day:
My birthday, 14th February. It's also Valentine's Day on this day - and I am a little romantic.
romantic

50%

50%

crazy

30%

30%

organized

50%

50%

creative

70%

70%

dreamy

100%

100%