Liv


the Sunshine
| | | |
| --- | --- | --- |
| | birthday | September 8th |
| | zodiac sign | Virgo |
| | height | 1.75 m |
| | eye colour | brown |
| | hair colour | black |
| | I like | harmony, baking and cosmetics |
| | motto | "Take life as it comes" |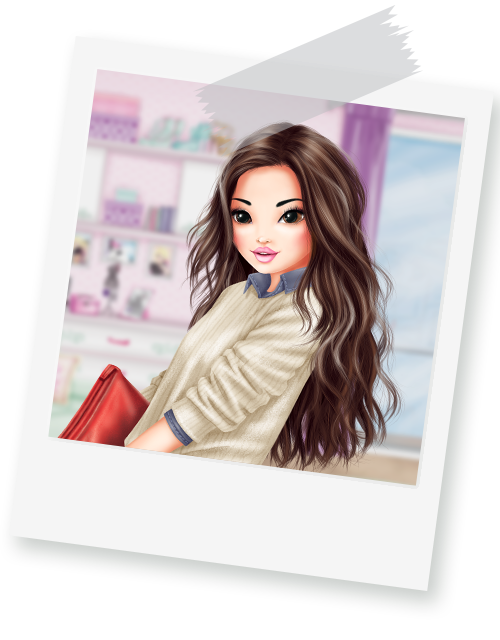 About Liv
Liv is the most cheerful of all the TOPModels. She is always in a good mood, hence her nickname "Sunshine". In the flat she shares with Jill, June and Janet she is regarded as the calming influence. Liv likes to spend her free time at home, where she makes her own cosmetics and collects fluffy pillows.

Liv provides peace and relaxation in Flat 3 which she shares with Jill, June and Janet.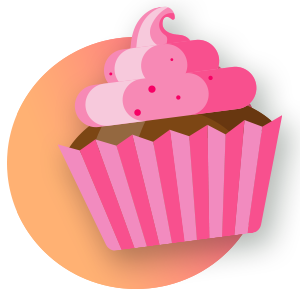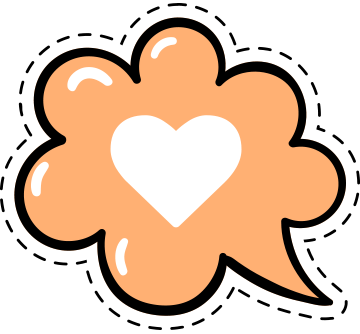 My greatest role model:
My grandma! She is the loveliest person I know and also get my talent for baking from her, hee hee.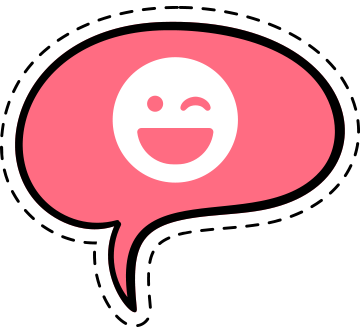 My biggest quirk:
I always count the stairs when I'm walking...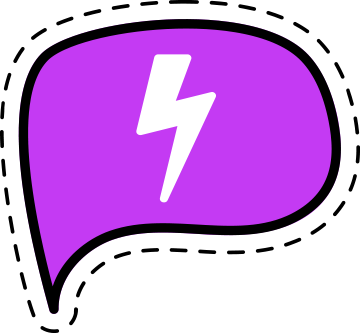 My hobbies:
I make my own cosmetics - e.g. lip gloss, exfoliants and masks. But my biggest hobby is and remains baking!
I really don't like:
Arguments! I love harmony and always try to resolve any differences when I see that trouble's brewing!
My nickname:
"Sunshine". I'm always happy and my good mood is extremely infectious.
romantic

30%

30%

crazy

20%

20%

organized

100%

100%

creative

50%

50%

dreamy

30%

30%
These products will put you in a good mood!